Trusted Contractors since 2002
When it comes to superior home building and construction, Chris Payne Construction, LLC has earned our reputation through our meticulous work. We are known throughout Grass Lake, MI and the surrounding areas for our keen attention to detail and experience in new construction, remodeling and historic restoration.
Commitment to Excellence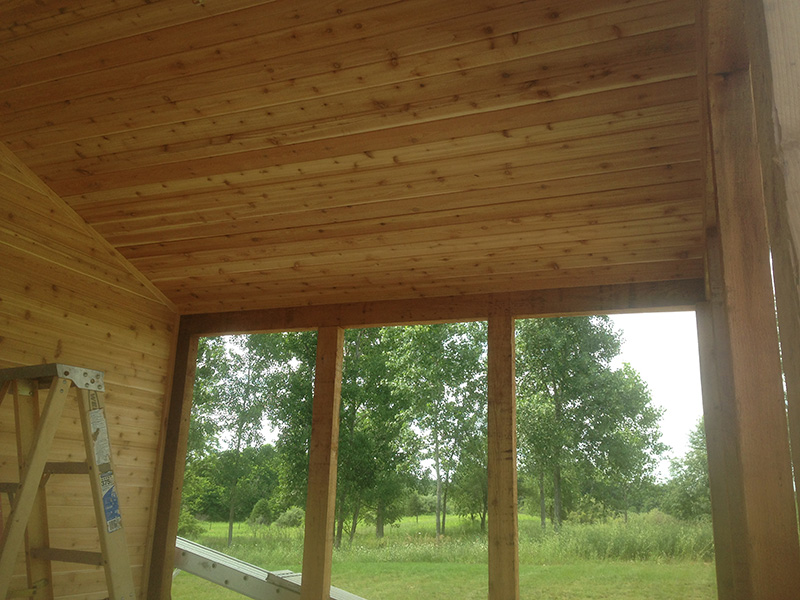 Our commitment to excellence is what keeps our loyal customers depending on us as their trusted contractors. At Chris Payne Construction, LLC, we offer quality work from start to finish on every project we undertake. We are affiliated with the NAHB organization. For your protection, we are fully licensed and insured.
Discuss Your Project
Make sure to contact Chris Payne Construction, LLC for all your construction and building needs. We look forward to speaking with you and providing you with an honest estimate on your construction project. Referrals are available.